Prototype Production for Mass Production
Mold and Jig Design and Production
Molds are finished by craftspeople with the help of 3D modeling and an MC.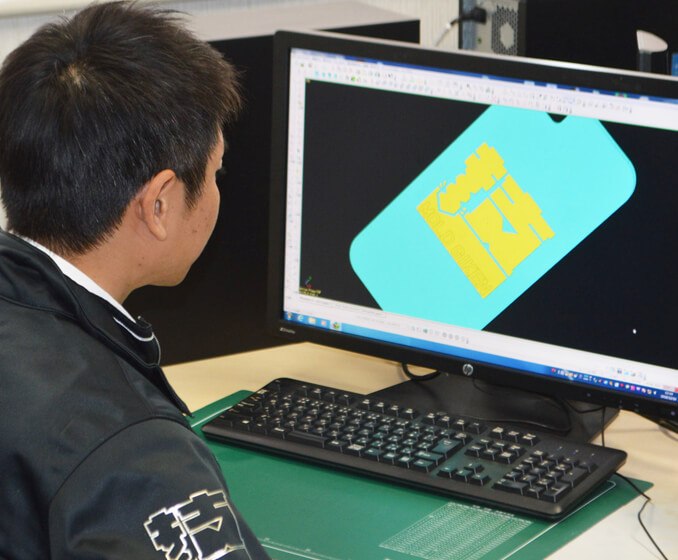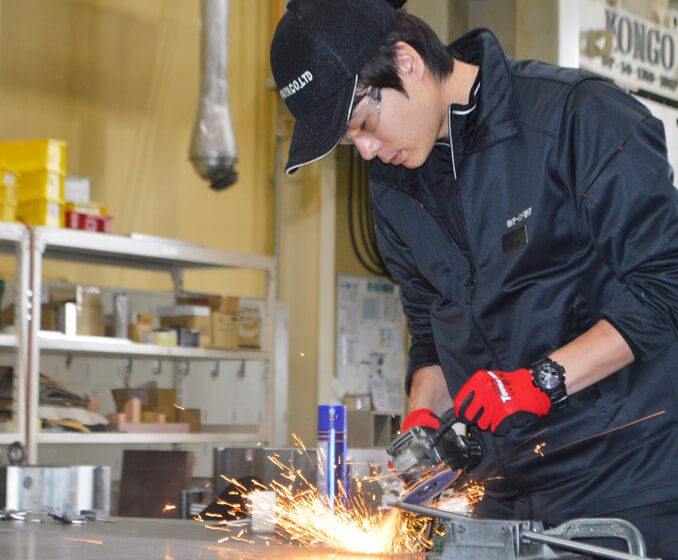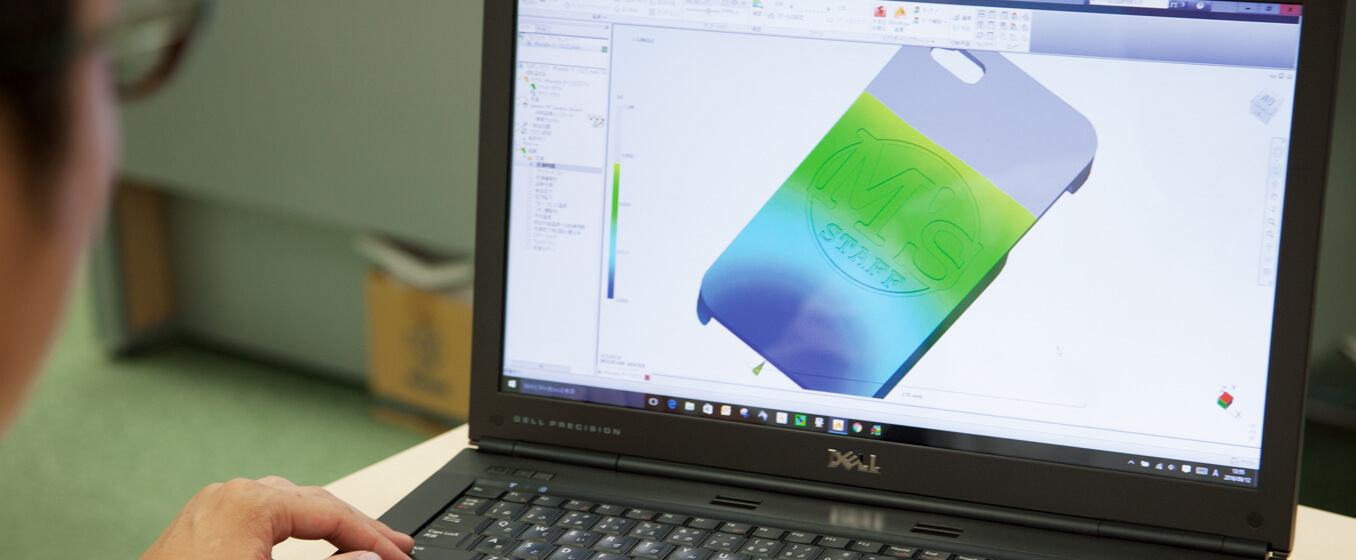 Flow Analysis
Flow analysis is used to solve mold problems, starting with the design stage.
Injection Molding
We are capable of handling a wide variety of molding materials.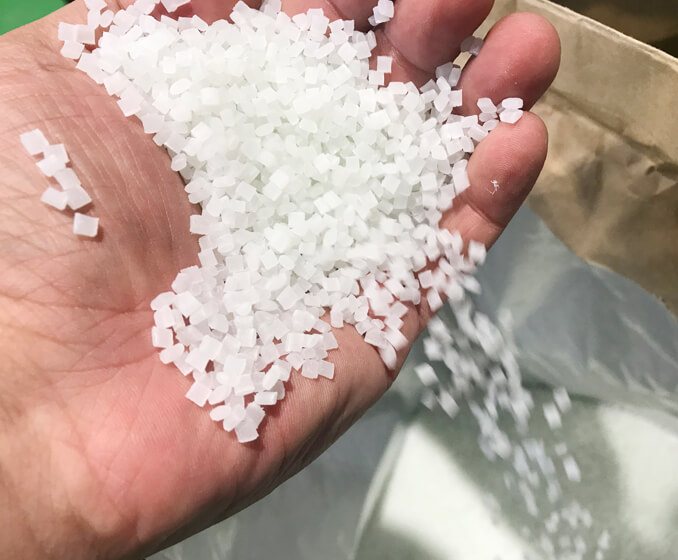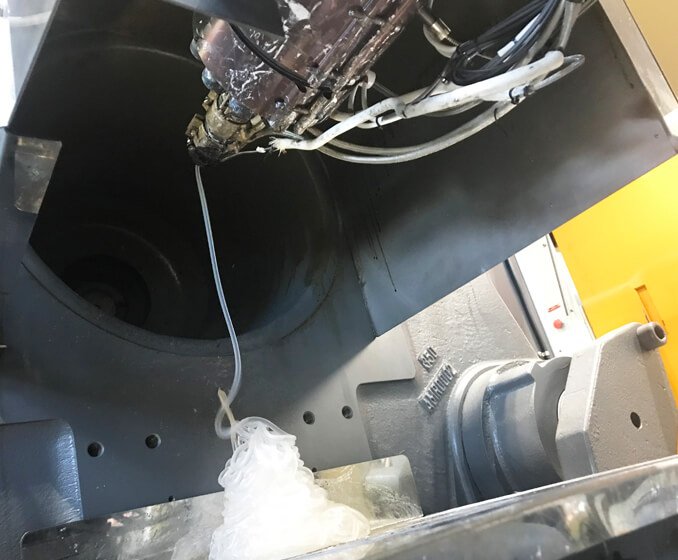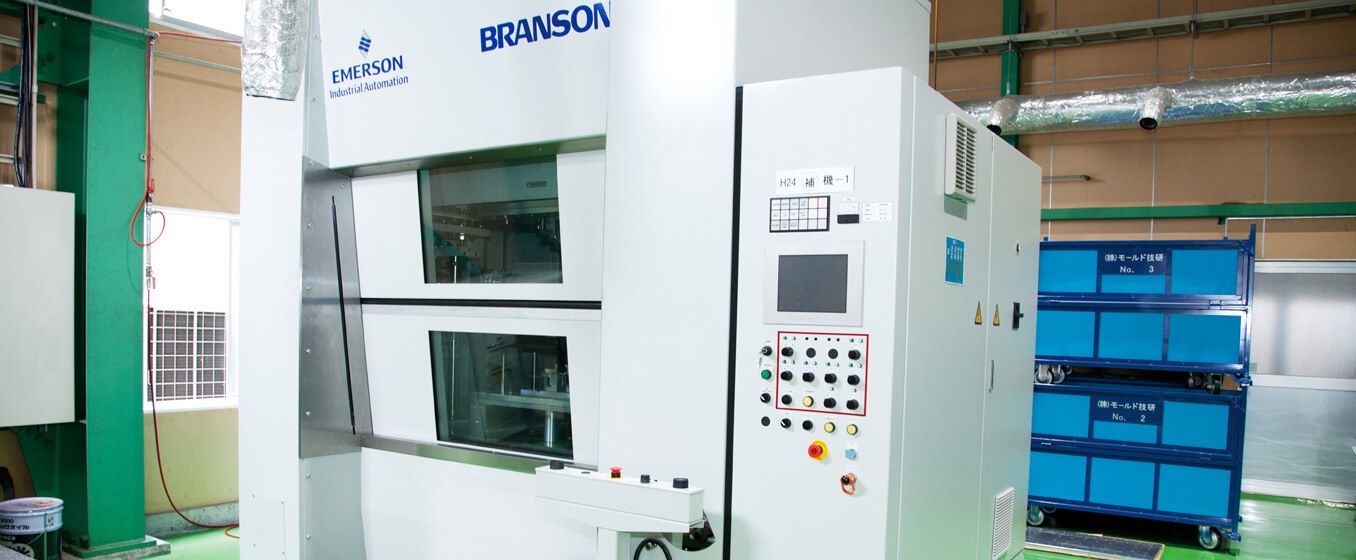 Vibration Welding
We also produce jigs specifically for vibration welding.
Delivery (Quality Assurance)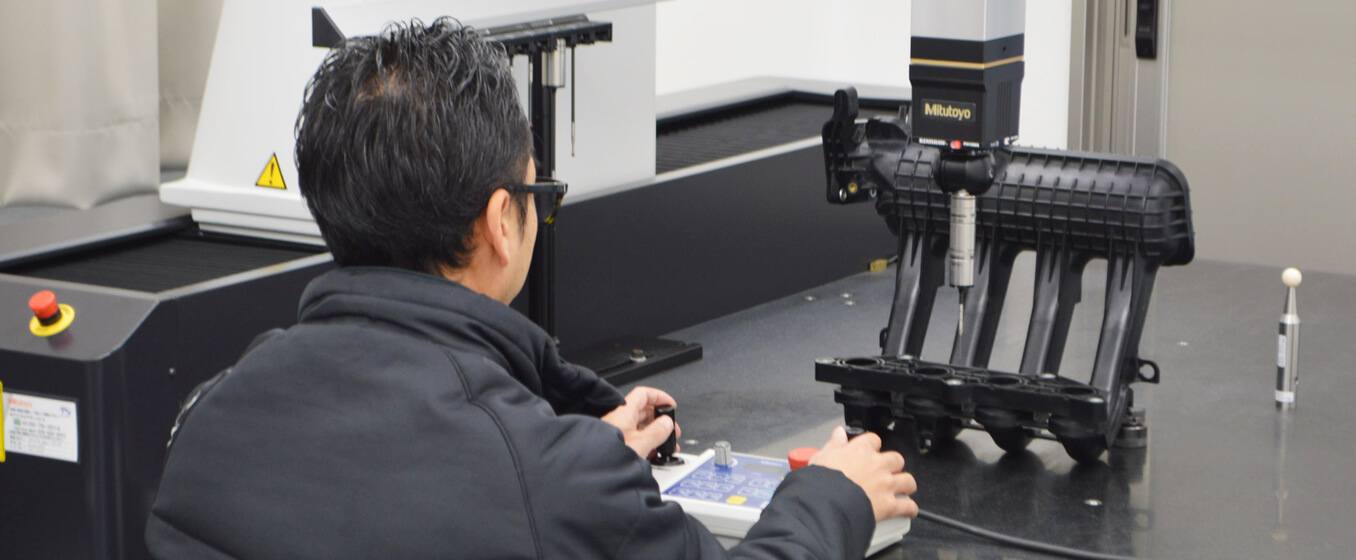 Development-Support Prototype Production
Stereolithography
We use a stereolithography system in the production of some products.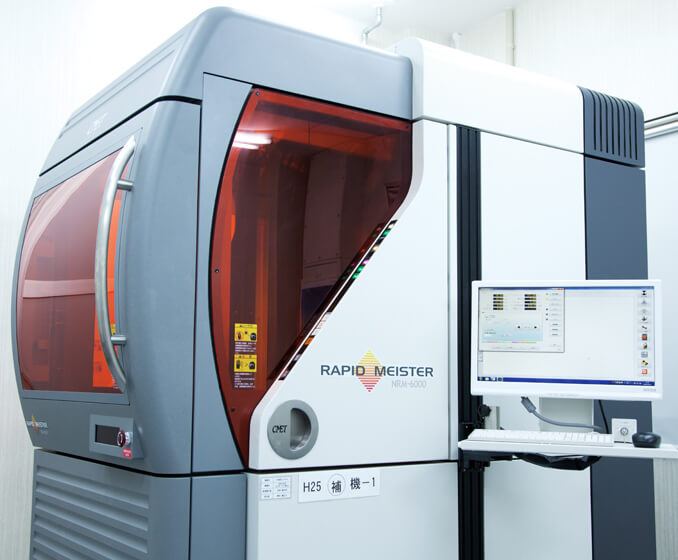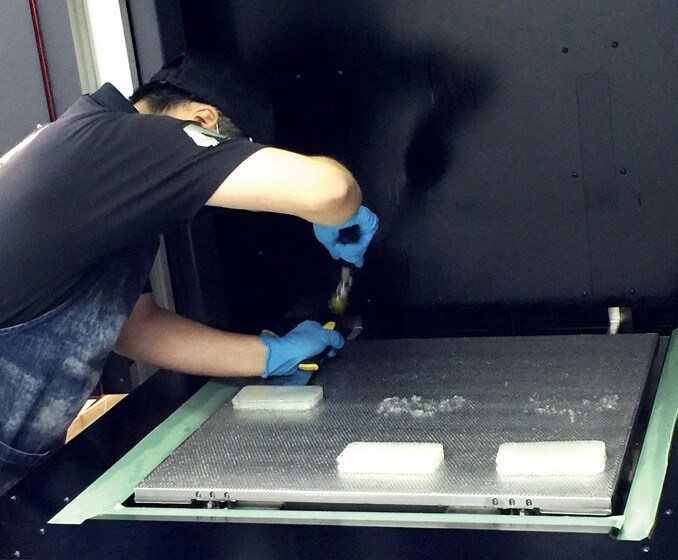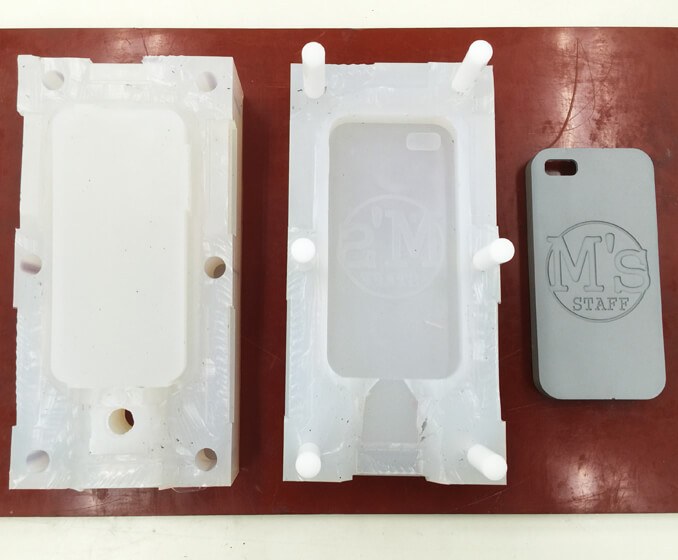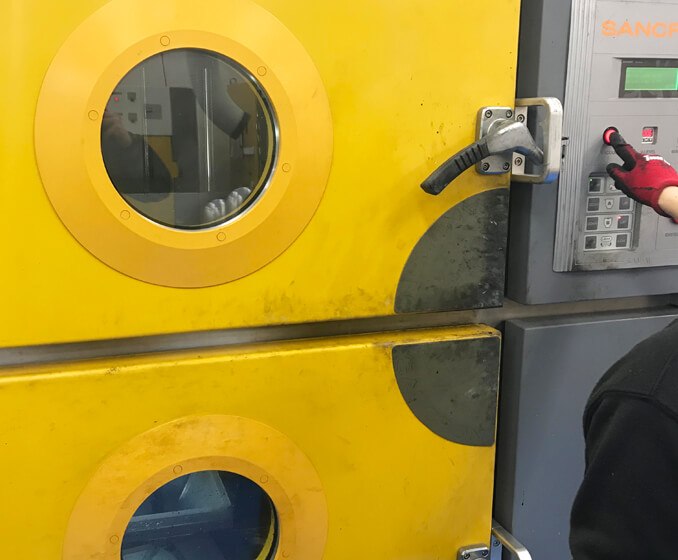 Vacuum Casting
Using stereolithography we also produce silicone rubber molds based on other products, and then use the molds to make cast products.
Hot Air Welding
Another advantage of MoldGiken is its proprietary resin welding technologies.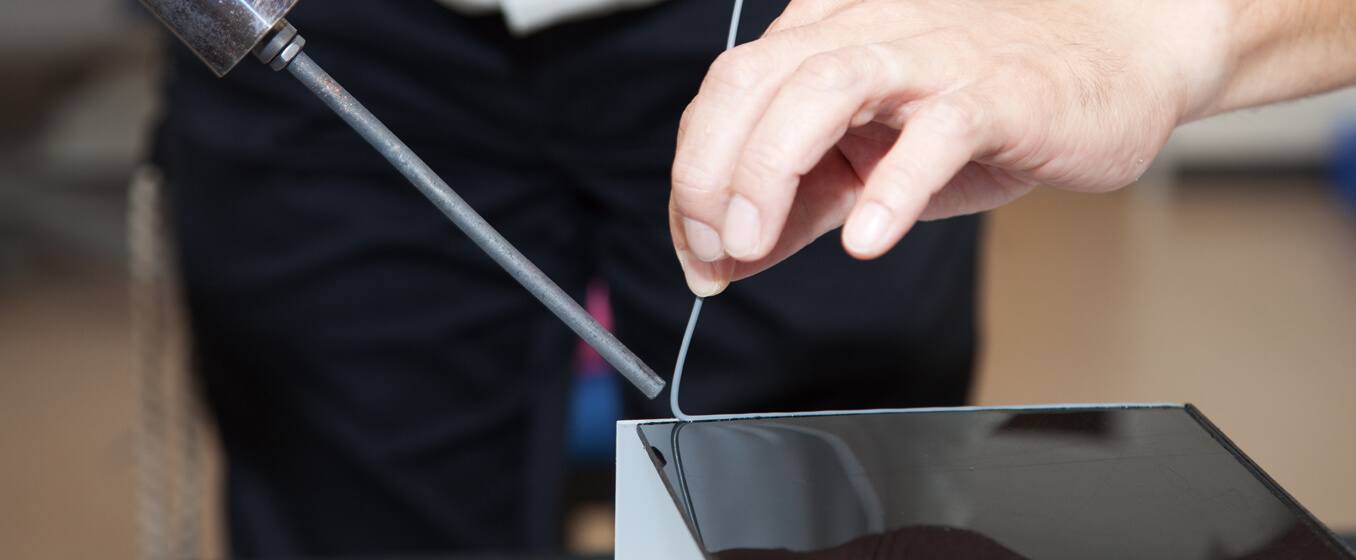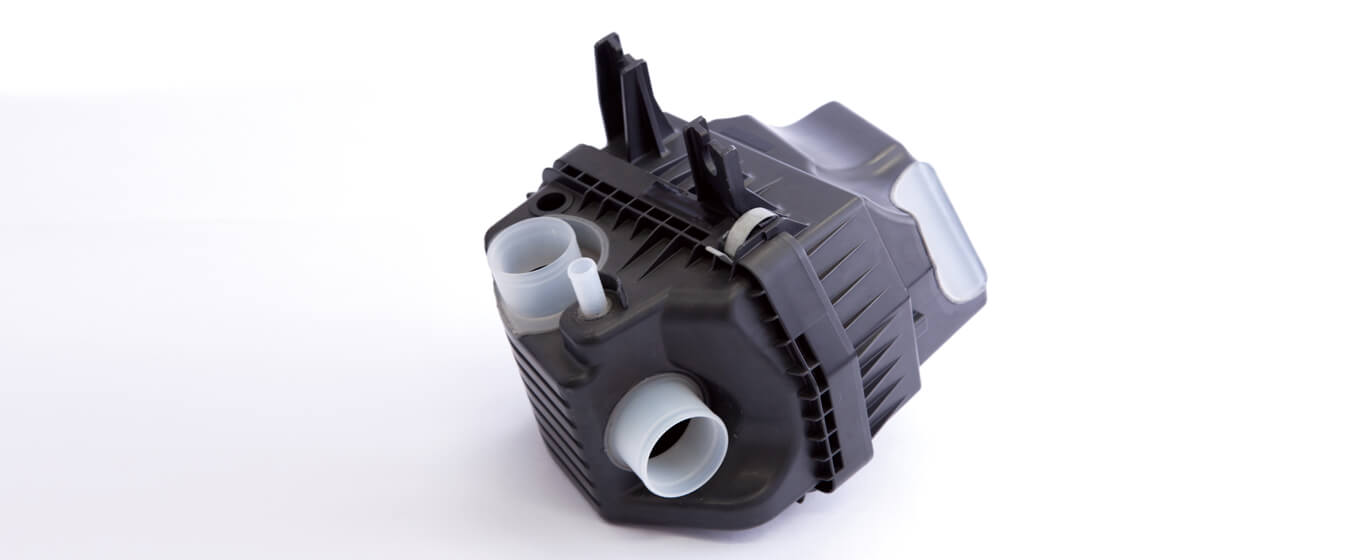 Cut Resin Products
We produce cut resin products, which have been cut and welded.
Delivery (Quality Assurance)